Go to your Dashboard page. 
Scroll to the bottom of the page, where you will see two boxes My Likes and I'm Liked by. 
The borrowers that have Liked your dog will be under I'm Liked by, and you can click their icon or name to be taken to their profile.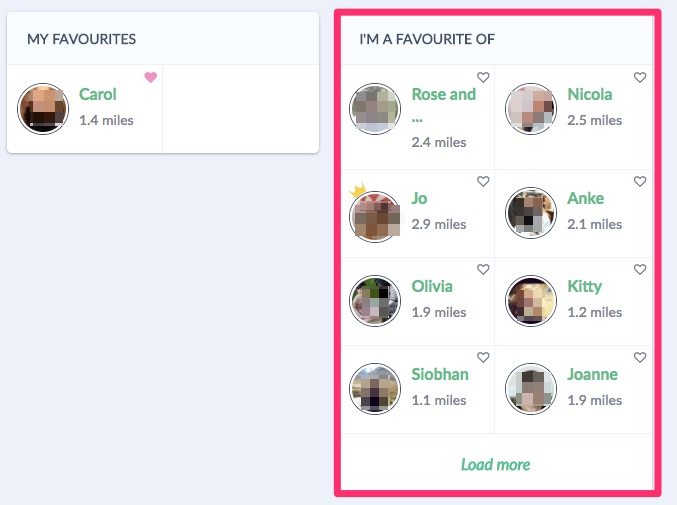 Basic owners can still be Liked by borrowers. If you are basic member but have your profile set to contactable, you will be able to receive messages from premium borrowers.